My name is Hannamari Kovanen. I'm a designer and an artist based in Helsinki, Finland. Let's solve your creative problem with an empathetic approach.

kovanenh@gmail.com
Contact me!
︎︎
01 / Graphic Design / Selected Works


Brand Materials for Studio Ysi hair salon / 2021

---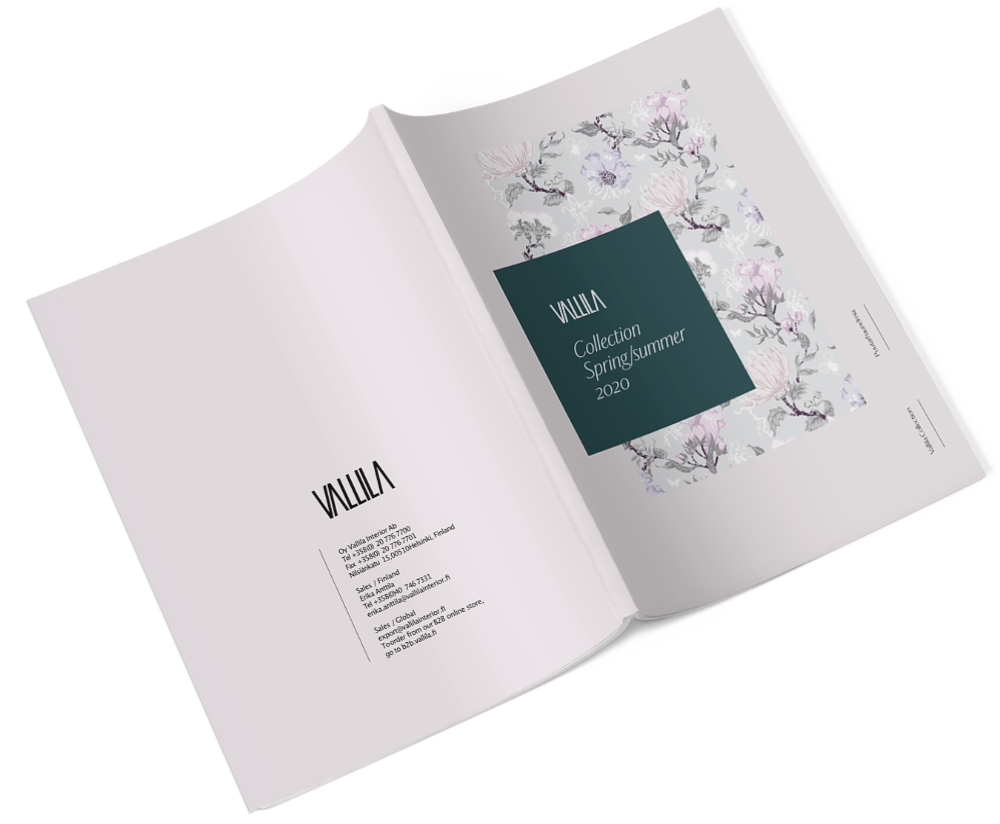 Vallila Collection SS20 catalogue. / 2020

---

240, publication of works and thoughts by students and staff of Lahti Design Institute. / 2015
---
Vallila Interior – Store gift packaging concept. / Photography: Henna Soronen
---
02 / Art Direction / Vallila Interior

For 3 years I worked for one of the leading interior design companies of Finland, Vallila Interior. I worked closely with the rest of the in-house marketing team to elevate the Vallila brand to a new era, while cherishing what people traditionally love about Vallila: the combination of bold classics, urban relaxedness and unprejudiced creativity.

Photography: Kreetta Järvenpää / Styling: Selina Vienola / AD: Me

---
Photography & styling: Mikaela Holmberg / AD: Me

---
My work in Vallila consisted of graphic design and refining the stories of the home textile collections. I was often responsible for the entire process of creating brand materials, from an idea to production.
Photography: Patrick Karkkolainen & Jasmin Ketola / Styling: Me & Sissi Ehrström / AD: Me
---
03 / Visual Identity / MIO ry
Not only those who are already well-established need a good visual identity. I want design thinking to be accessible to more people than it currently is. I love to help small companies, organizations and individual people discover the full potential of their brand and helping them to get excited about it.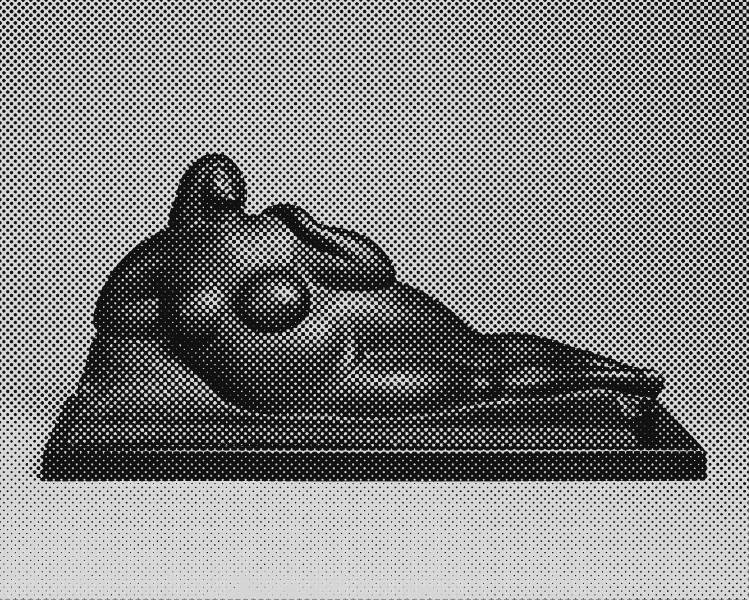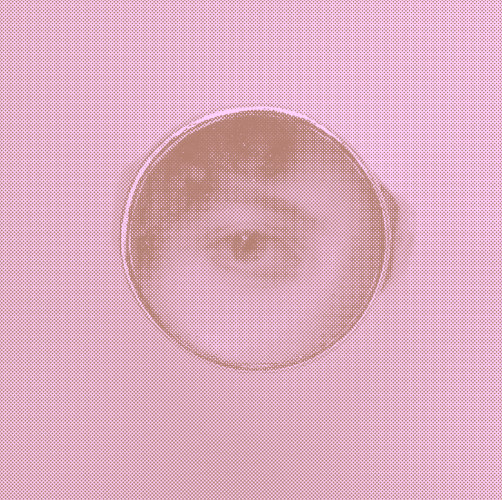 Visual identity for MIO ry, student organization of Lahti Institute of Design. The identity is inspired by tape, tool which is similar to the organization; it connects, repairs and upholds. The identity is spiced by colorfully edited public domain photographs of items found in the collections of the Met museum.

---
04 / Illustration / Selected Works
My illustrations are colorful and depict characters in ambiguous situations. Their environments are fictional spaces full of interesting items an fashion. I want to create a unique visual language and to tell short stories through my illustrative art.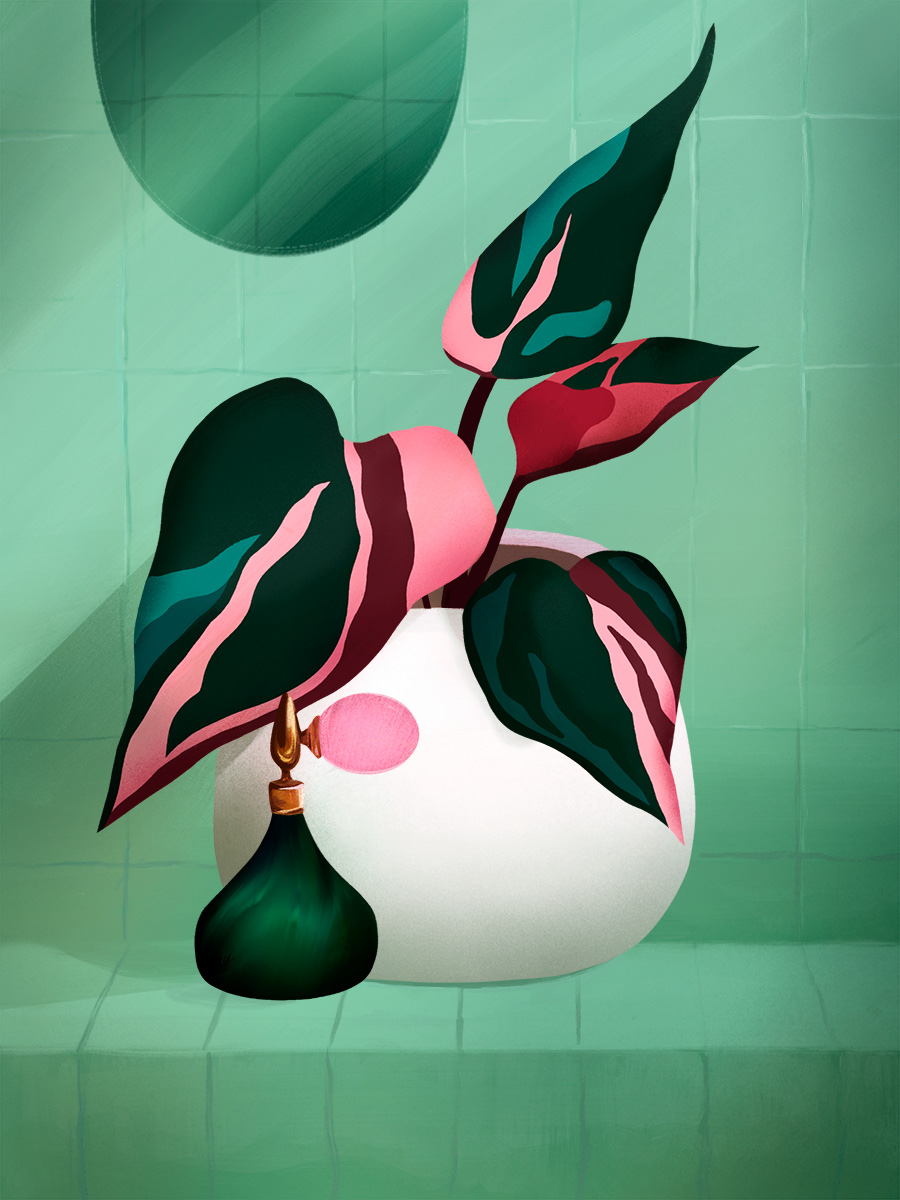 Illustrative Artwork
---