03 / Visual Identity / MIO ry
Not only those who are already well-established need a good visual identity. I want design thinking to be accessible to more people than it currently is. I love to help small companies, organizations and individual people discover the full potential of their brand and helping them to get excited about it.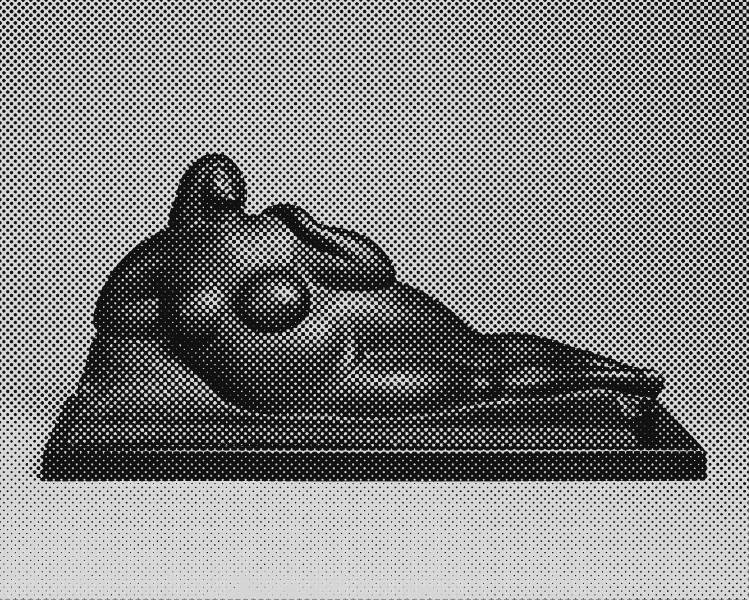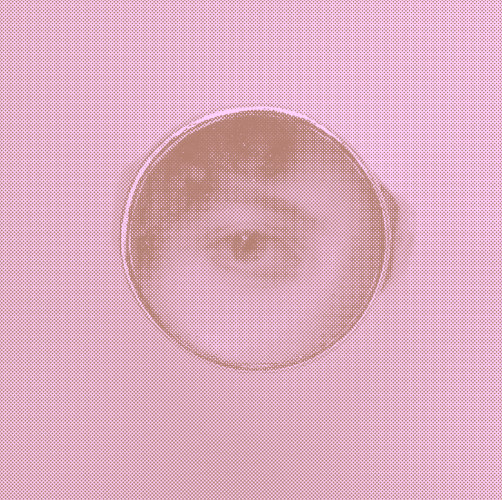 Visual identity for MIO ry, student organization of Lahti Institute of Design. The identity is inspired by tape, tool which is similar to the organization; it connects, repairs and upholds. The identity is spiced by colorfully edited public domain photographs of items found in the collections of the Met museum.

---